JetComp Package Design Prototyping and
Proofing Media.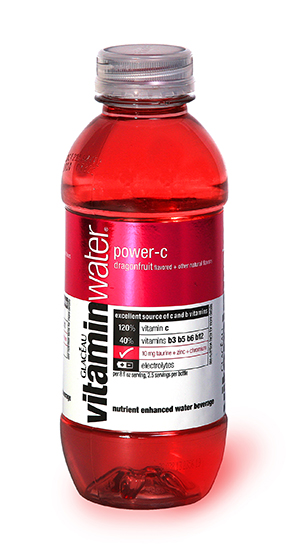 ChromaSpec Systems Inc. exclusively distributes JetComp
package prototyping and proofing films.
JetComp products paired with inkjet or eco solvent printers opens up a world of printing opportunities, from package design prototyping, and mock-ups to short runs of any type of package. The materials from JetComp can be used with inkjet, solvent or UV inkjet printers with white ink capabilities such as the Epson or Fuji,  Mimaki, Mutoh & Roland. You no longer need to outsource your package design prototypes to a printer and wait days for a finished product.
For more information on JetComp products visit our inkjet media page, product categories include, White, Shrink, Clear, Label, Metallized, Retort/Aseptic, Heat Transfer, Board Stock.
© 2023 ChromaSpec Systems Inc. | All rights reserved  All trademarks identified by ® or ™ are registered trademarks of their respective owners.
Website By: PinkMonkeyMarketing.com