When it Comes to Package 
Design Prototyping and
Proofing t
he Right Material i
s the Key.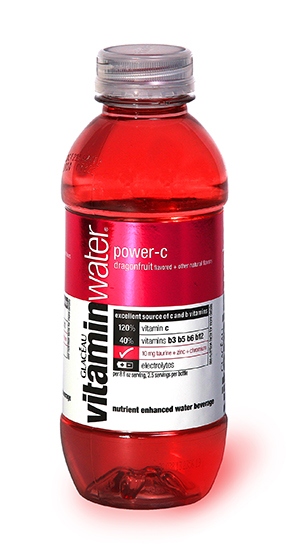 The JetComp System paired with solvent inkjet printers opens up a world of printing opportunities, from package design prototyping, and mock-ups to short runs of any type of package.  The materials from JetComp Systems can be used with solvent or UV inkjet printers with white ink capabilities such as the Mimaki, Epson or Fuji large format models.  You no longer need to outsource your package design prototypes to a printer and wait days for a finished product.
Previously, the ability to make one off mock-ups using solvent inkjet printers was limited by the types of available media.  This is now a problem of the past!  Any type of packaging, from candy bar wrappers to die-cut boxes, can be produced easily with the JetComp System.  We offer flexible packaging options such as print and laminate for cartons or foil snack food bags. Simply design it, print it, and peel it! 
Please see our products page for further details regarding the types of packaging,  which can be produced with the JetComp System.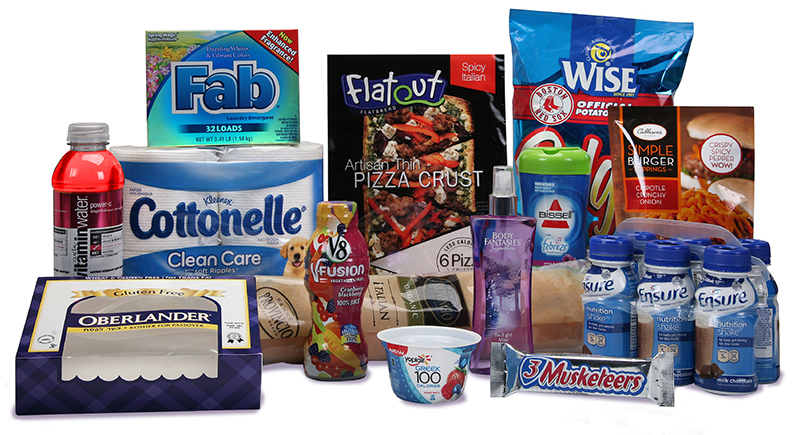 About Us